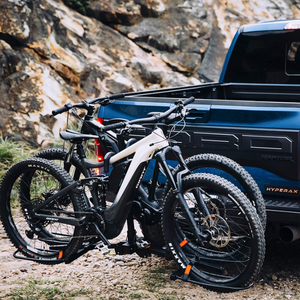 Hitch
A hitch rack like no other that gets all your favorite gears from point A to point B with ease. Whether you are an E biker or avid kayaker, we have the right rack to suit your needs.
View
Roof
First in the industry, our multi functional roof racks are built with reinforced box beams for increased sturdiness and making sure you stand out in the crowd.
View
Accessories
Step thru E bikes? No problem! We got your back with our E bike adapter. Extra straps for tie down? Yup! We have it all.
View
warehouses
Racks are conveniently located at warehouses throughout the United States - CA, NJ, and TX. Once you order your racks online, our staff will inspect, pack and ship them in two business days. In addition, delivery can track by the courier as FedEx, UPS, or DHL with peace of mind.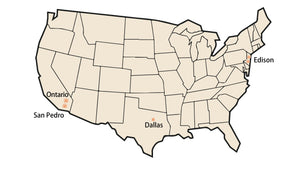 Attentive customer service
If for any reason, you are not satisfied with our products, our professional staff can handle returns under the limited lifetime warranty. And offer prompt customer service within 2 business day. We also have stocked a large amount of various parts and components for replacement. Our technical staff will answer your questions within the same business day.
THE HYPERAX BRAND STORY
Hyperax gets your gear to places that define you: mountains, rivers, trailheads, campsites, or any outdoor destinations. We build sturdy and easy to use racks with great features giving you a smooth sailing outdoor adventure. Our roof and hitch racks are engineered and reinforced with box beams that will last you a lifetime, enriching your life with defining moments, journey after journey.